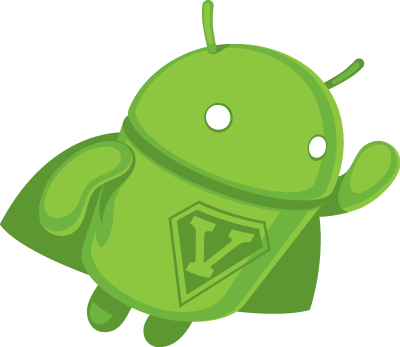 Join us in irc channel #vhack on irc.freenode.net
Welcome to the V Hack Android Wiki
Edit
This is the central wiki for the V Hack Android hackathon series, where participating devs can log their hack details, and where the organizers can coordinate and provide useful information during the event.
Start Here
Edit
Welcome to VHA 2012. What's this all about? See the V Hack Android G+ page .
The finals in London are over. Here are all the hacks. Click through for Play Store apps, source code and apks to sideload.
[==The 2012 Hacks Highlighted==]Warlock
Practicalities
Edit
The Hackathons
Edit
Communications
Edit
Latest activity
Edit
Ad blocker interference detected!
Wikia is a free-to-use site that makes money from advertising. We have a modified experience for viewers using ad blockers

Wikia is not accessible if you've made further modifications. Remove the custom ad blocker rule(s) and the page will load as expected.